John Bigbooté's posts - Malay uPOST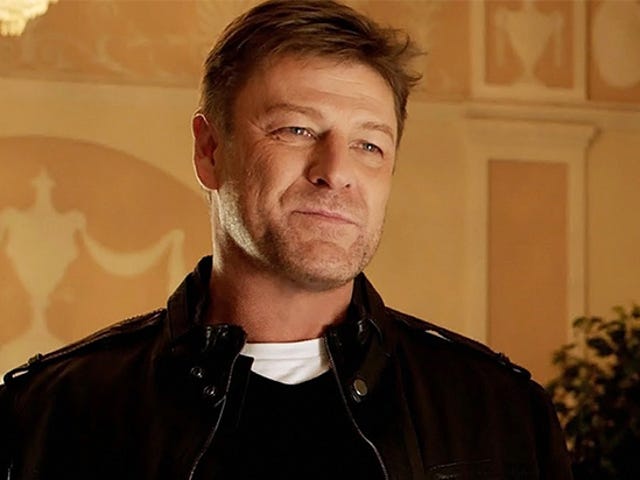 Early Morning Brilliance (Comic Book Edition)
My co-worker and I just had a flash of brilliance which is worthy of sharing with you, the internet. Seeing a brief trailer for the show Legends, starring Sean Bean, we got to joking about how he dies so often. (I think he even went so far as to film a Funny or Die thing to that effect.) We got to joking that he dies…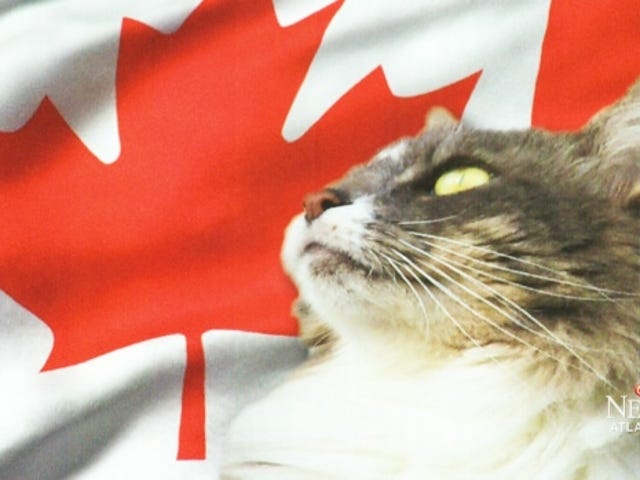 So, there's a cat running for Prime Minister of Canada.
I can say, as a Canadian, that our history is replete with species-ist government. For once, a nonhuman is finally getting the chance to run for our nation's top (sort of) office, and I wish Earl Grey well. This is the sort of progressive, modern politics that Canada should be taking.
Sharknado Comes to Theatres?
I'm not sure how io9, or the rest of the collective geek internet failed to bring this to my attention, but the SyFy instant classic Sharknado is making its rounds, coming to theatres worldwide.