Lightice's posts - Malay uPOST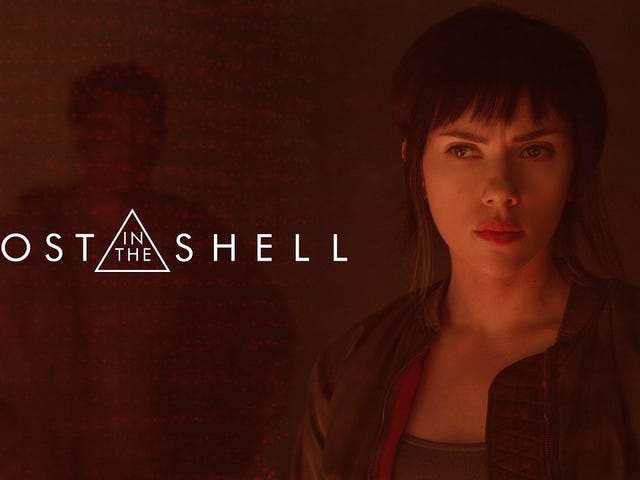 Ghost in the Shell (2017) Trailer 2 - Shot by Shot Analysis
A new trailer for Paramount's 2017 live-action adaptation of Masamune Shirow's Ghost in the Shell has come out, and as a long time fan of the franchise, I once again make a shot-by-shot analysis on what we can expect from the final product based on what we can see in it. As a warning, I will address references to…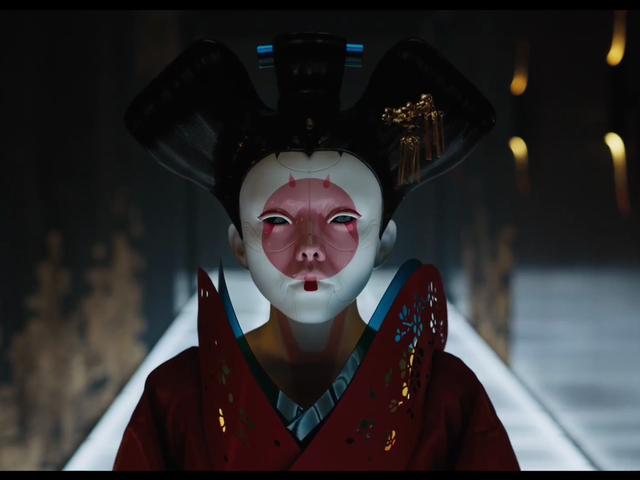 Ghost in the Shell (2017) Live-action trailer - A Shot by Shot Analysis
Well, the first trailer for the 2017 Ghost in the Shell live-action adaptation starring Scarlett Johansson as Motoko Kusanagi the Major hit the screens yesterday, so I thought that I'd give my recap for what the first proper look at the film tells us, shot by shot.
The Witcher 3: Wild Hunt - A Night to Remember trailer analysis
Just for the fun of it, experimenting with this blogging stuff, even though it's unlikely that anyone will ever notice these particular posts, I'll analyse The Witcher 3's latest cinematic trailer in May 14th, A Night to Remember: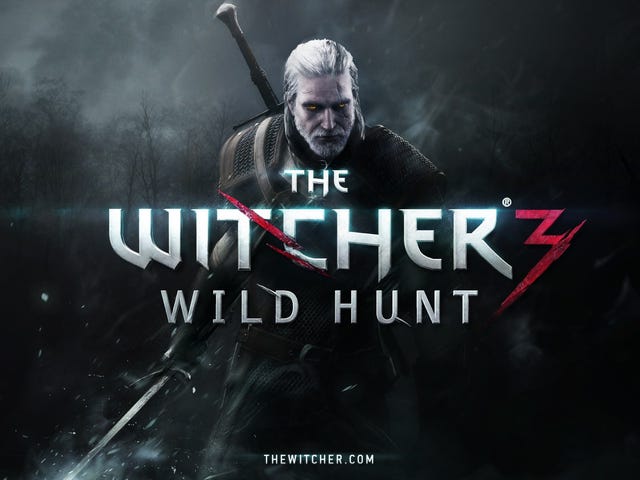 The Witcher 3: Wild Hunt - what led to this point?
WARNING: CONTAINS BOOK SPOILERS!