Ann Hiro's posts - Malay uPOST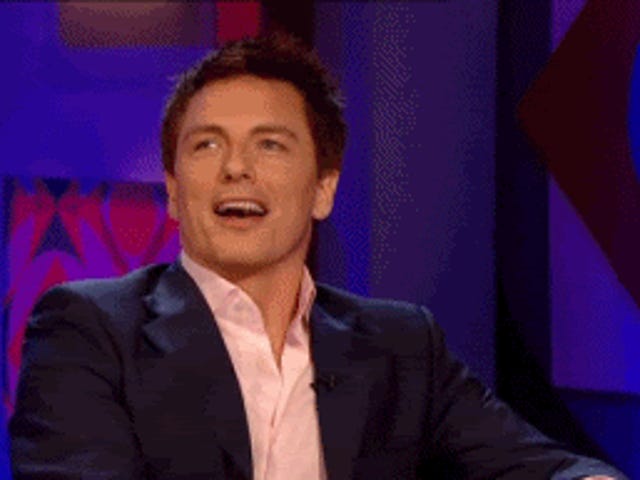 Attack On Marvel
So, I just heard through the grapevine that Marvel is crossing over with Attack on Titan.
Aquaman "saved" Superman in Man of Steel
So, according to this, good ol' Aquaman sent his WHAAAALES to push the "I don't really need to breathe" pre-Superman Clark, after he pulled a muscle benching the oil rig.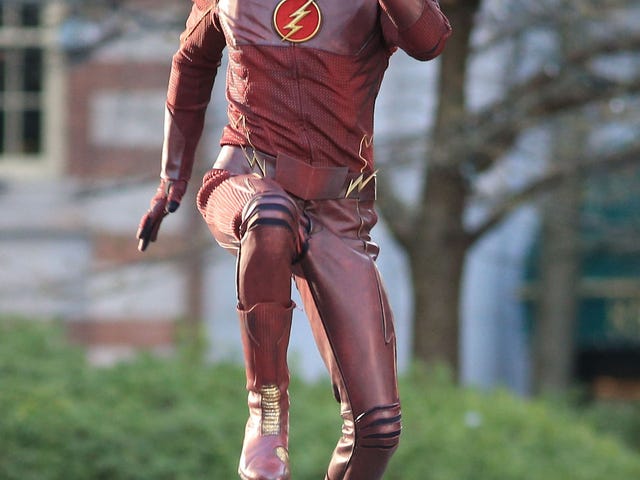 Flash Costume, WTF is wrong with designers?
I'm probably being a Slowpoke about this, but I just found this, and let me just say... wow, that is bad. Like, really bad.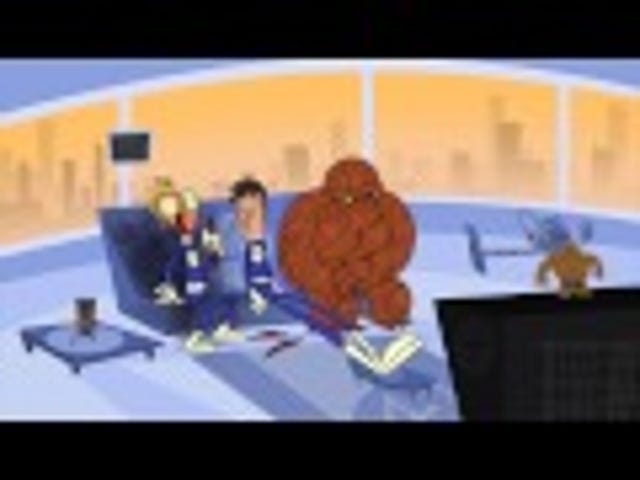 Superheroes have Bad Days too
And they can be hilarious.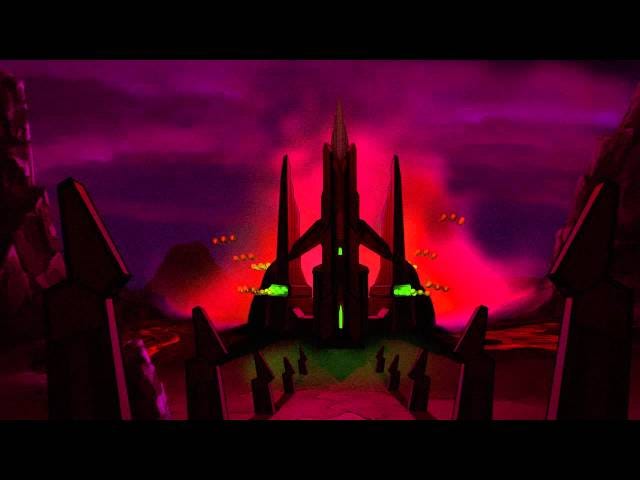 If you lived your childhood through the 80's, you need to watch this
This is not an actual animated series, although, I certainly wish it were.