outcast's posts - Malay uPOST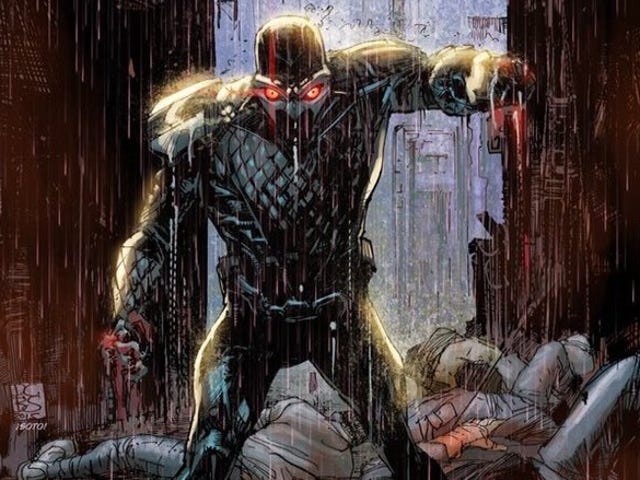 David Walker's Nighthawk Has Been Cancelled
Nighthawk is an unusual comic: it's about a Batman-esque superhero from an alternate reality trying to clean up the streets of Chicago. But it's also about the reality of violence, especially racial violence and police brutality, and about how violence can consume a person if they let it, all written by a black writer…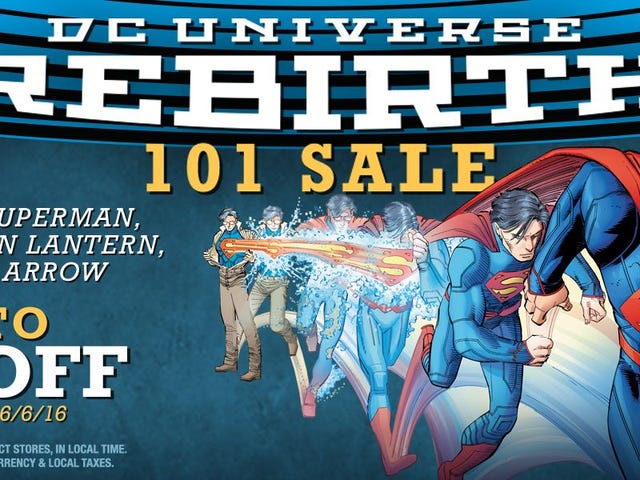 Digital Comics On the Cheap- 6/3/2016 (UPDATE- 6/6/2016)
Welcome my friends to this week's edition of our cheap digital comics, after almost a month away! (Sorry.) Let's just jump right into it, shall we?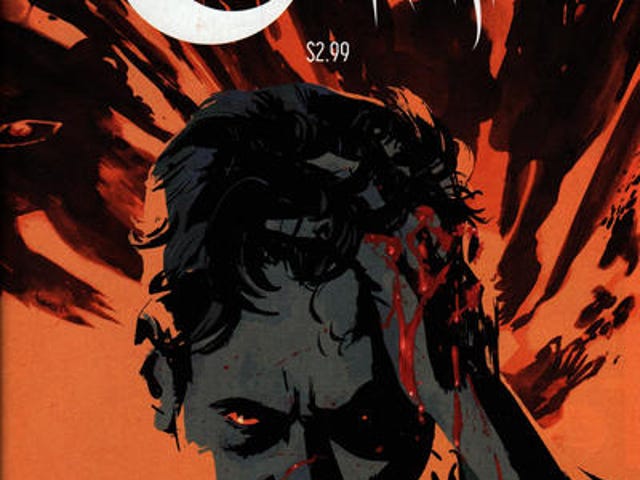 Comic Kudos: Kirkman and Azaceta's Outcast
Welcome back to Comic Kudos where I give praise to comics I enjoy. Today's comic: Outcast by Robert Kirkman (The Walking Dead) and Paul Azaceta (Potter's Field).