Open Letter's posts - Malay uPOST
Our once and future overlords?
Back in April of 2016, io9's second editor, Charlie Jane Anders, left io9.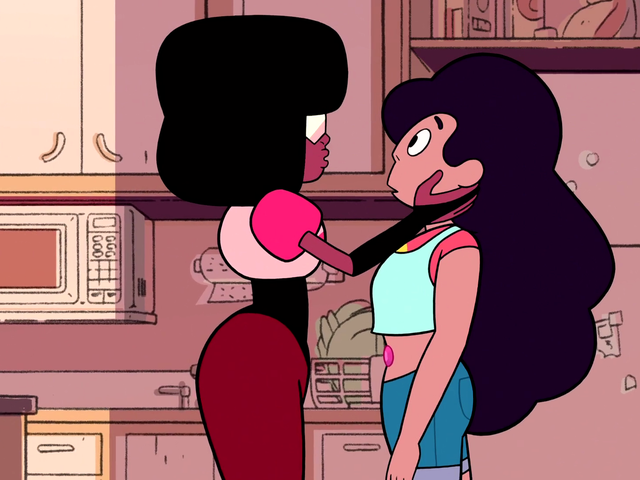 An Open Letter To The Steven Universe Staff: Would you be willing to add more non-magical non-binary characters?
Dear creative staff of Steven Universe, I really appreciate what you have done with Stevonnie and how you have treated the character. Stevonnie is a great addition to the show in many ways and I can tell that they have helped many NB and trans people I know feel accepted and they is a vast improvement on what we…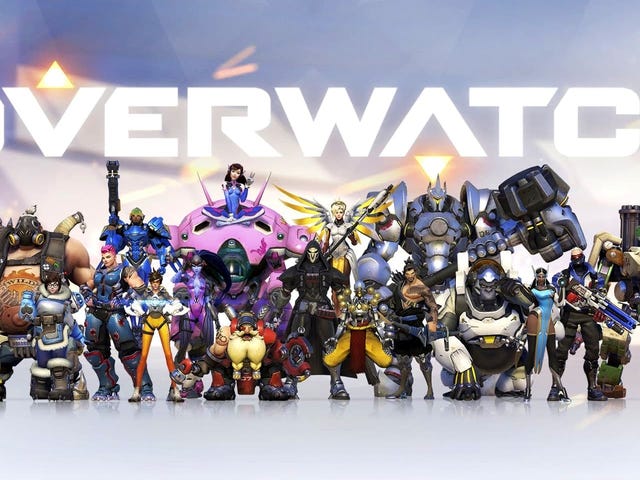 An Open Letter To Blizzard: Including A Gender Fluid Character Into The Game
(Note, I originally posted this on the Battle.Net forums, but after much abuse, I decided to give up on it for a while until deciding to post it here)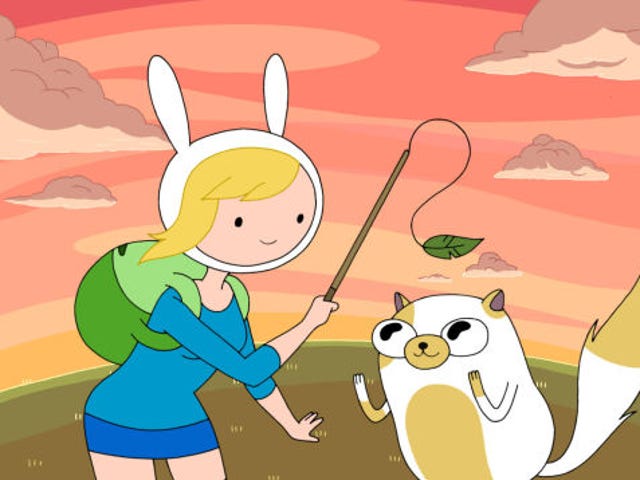 Random Advice to Studios about Female Superheroes
Some random advice studios should follow (but likely won't) when considering a female superhero film.