open access's posts - Malay uPOST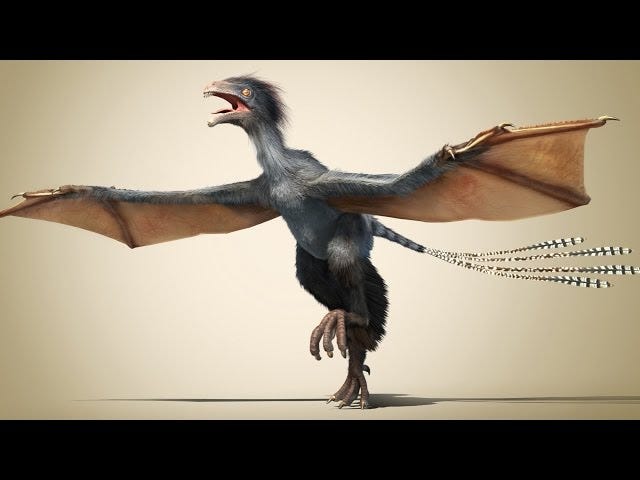 Yi qi May Be The Most Bizarre Dinosaur You'll Ever See
A feathered dinosaur with bat wings. That's pretty much all you need to know about Yi qi to know that it was one special little dinosaur, a dinosaur that wasn't going to let a little thing like "not having feathered wings" keep it from soaring through the skies.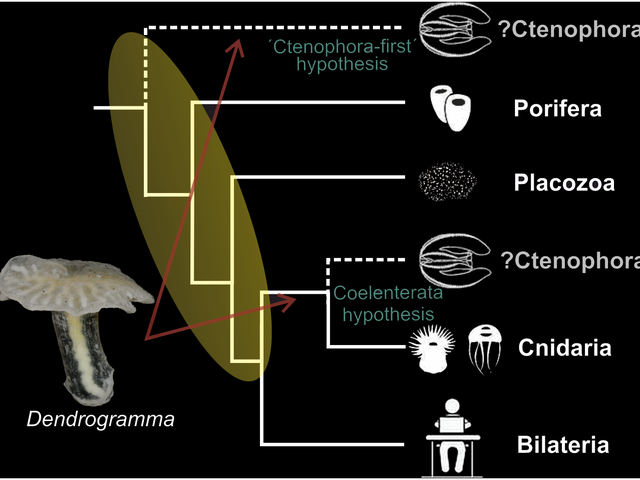 These Deep Sea Animals May Be Ediacaran Survivors
Danish researchers, writing in PLOS ONE, have described a new genus of deep-sea animal discovered off the coast of Australia. Specimens defy easy placement in any known animal group, while sharing similarities with a group thought to have died out more than 500 million years ago.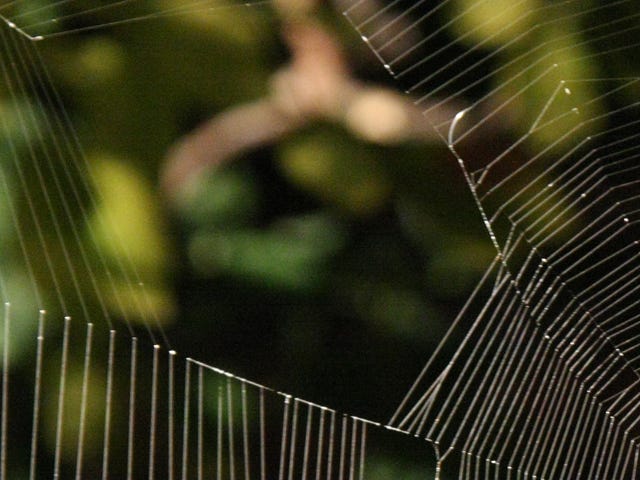 City Spiders Are Bigger, Fatter, And More Fertile
Researchers from the University of Sydney found that members of the orb-weaving species Nephila plumipes grew larger, fatter, and reproduced faster when they lived in urbanized city environments instead of their natural wild habitats.
Read the Journal of Zoology's Special "Paleobehavior" Issue Free!
For the next month, the Journal of Zoology's special issue on paleoethology (the study of how extinct species behaved) is totally free to read (and download).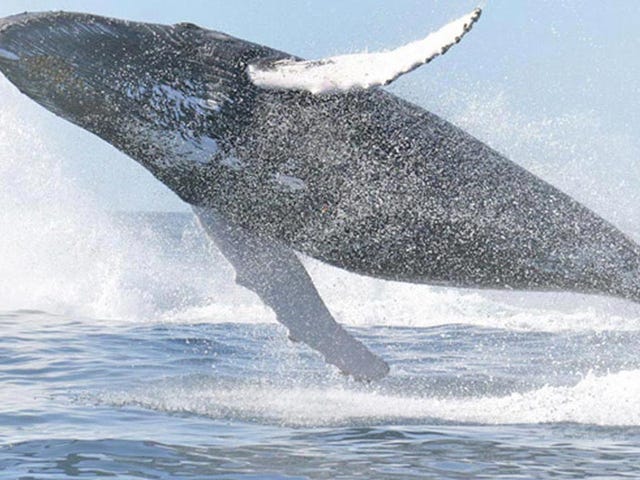 Whales Have Lost the Ability to Taste Anything but Salt
Sweet, savory (umami), sour, bitter, and salty . . . the ability to detect these five primary tastes is shared by nearly all living animals, passed down to us from some ancestral gustatory prodigy over 900 million years ago. Fish, amphibians, birds, reptiles, mammals, and even insects share this tightly-conserved…