oni press's posts - Malay uPOST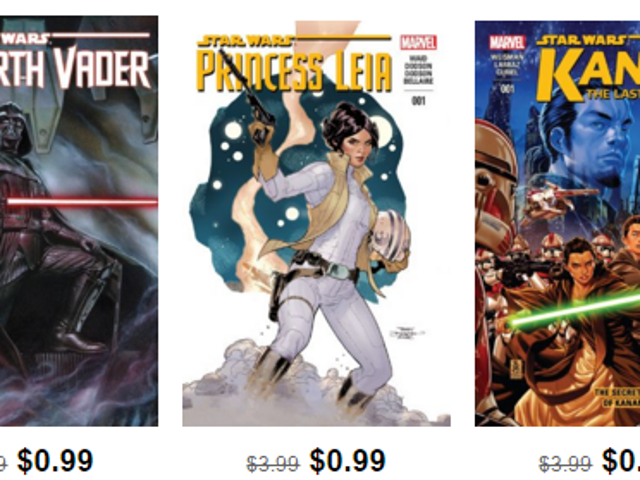 DIGITAL COMICS ON THE CHEAP- End of the Year Edition
So it's been, what, two months since I did one of these? You guys get it. Real life is busy. But today's a slow day and THERE ARE SO MANY COMICS ON SALE. I think it's worth giving everyone a heads up!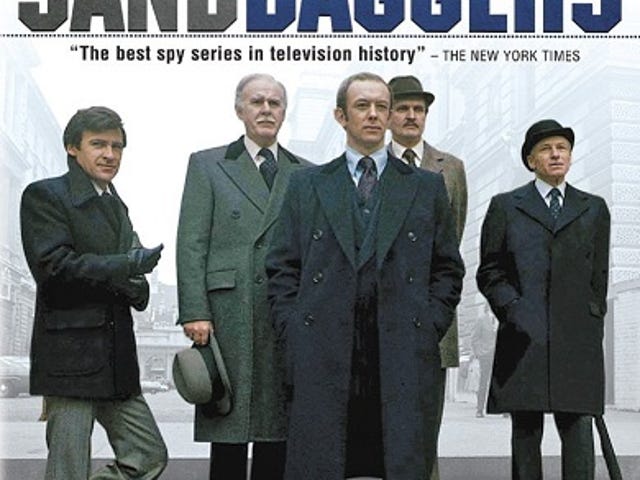 The Sandbaggers: The Best Spy Show (That You've Probably Never Seen)
Since io9 is looking at the spy genre, it would be remiss of me not to talk about one of the very best spy shows ever made, The Sandbaggers. It's unfortunate that it's not as well known as it should be, because it's also one of the most realistic spy shows ever made.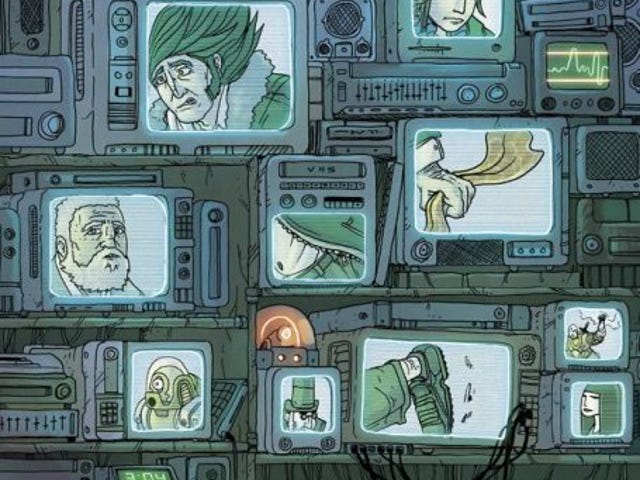 The Life After #1 Is Strange and Awesome (Spoilers)
The Life After is a new series from Oni Press written by Joshua Hale Fialkov (The Bunker, Ultimate FF) and drawn by Gabo. It is, as the title suggests about the afterlife...or, rather, an afterlife. (Spoilers below.)