OLD TELLY's posts - Malay uPOST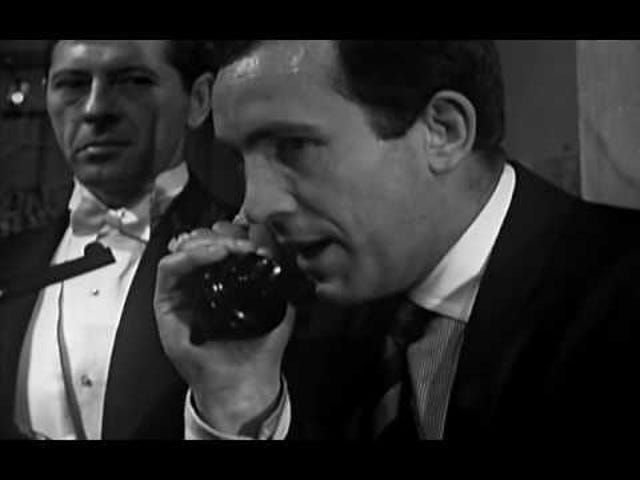 Return of the original Avenger?
Quick one if you are in the UK. True Entertainment's EPG listing for next Monday, 20:00, promises the sixth episode of the first 1961 season of The Avengers. It should feature Ian Hendry as Dr David Keel investigating the case of The Girl On The Trapeze. Some chap called Steed might be along for the ride as well.