Odeck February Madness's posts - Malay uPOST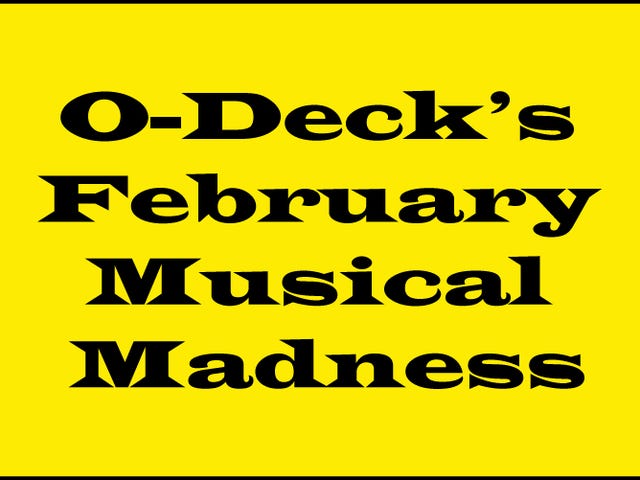 February Musical Madness: The Sweet 16
*Polls are open now. Oops* The musical madness continues as we've reached the Sweet 16. We started out with 64 amazing musicals, but in the end there can only be one show left on the stage. Who will it be? Let's raise the curtain and find out.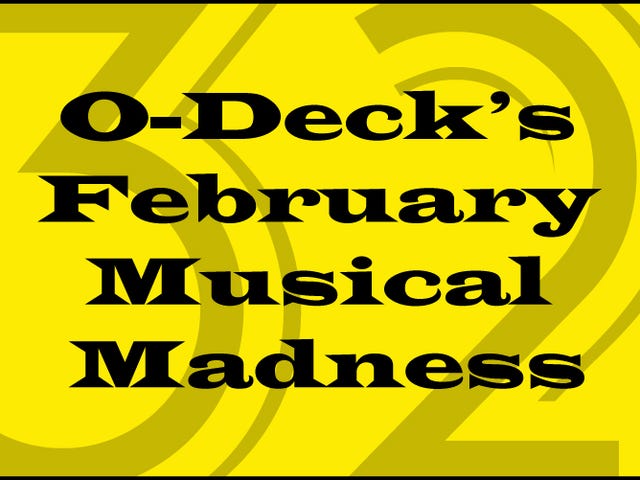 February Musical Madness: The Big 32
This month we're trying do decide which is the greatest stage musical of them all. The initial rounds of voting are done, and we're now down to 32 contenders. Which will survive to make it to the Sweet 16? It's time to vote and find out.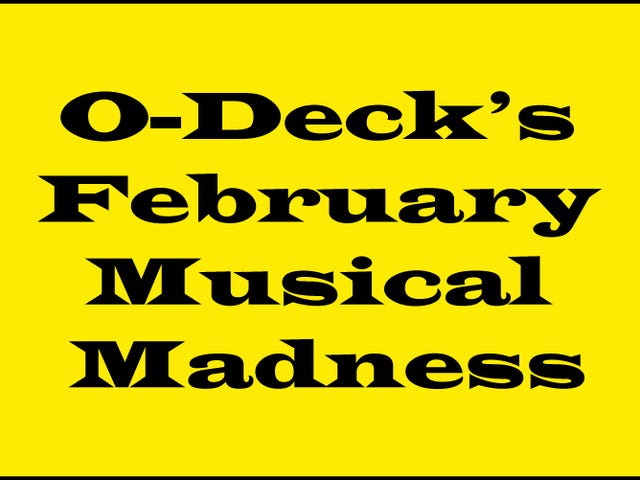 O-Deck February Musical Madness
The march of madness continues on, and now it is time for the O-Deck's February Musical Madness. This time around we are facing a battle of a musical nature. Sixty-four stage musicals facing off against one another on the stage, but only one shall remain for the curtain call.