Odeck December Madness's posts - Malay uPOST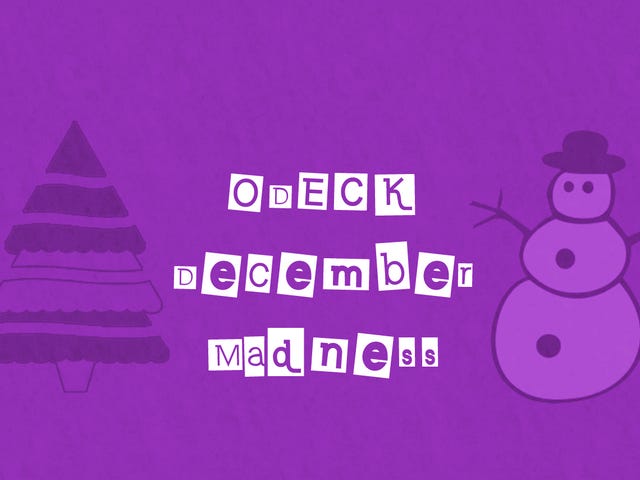 O-Deck's December Madness: Sweet 16
The O-Deck's December Madness has now reached the Sweet 16 stage. Will #TeamScissors continue to unseat its betters? Will the #1 seeds continue to dominate? Only one way to find out.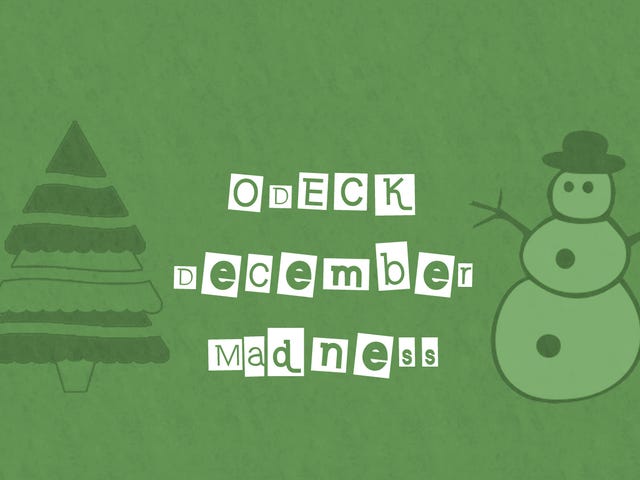 O-Deck's December Madness: Big 32
The first rounds have been completed, and we're down to 32 competitors in the O-Deck's December Madness. From here on out the decisions get harder, and the pain is more pronounced. Who will be upset today?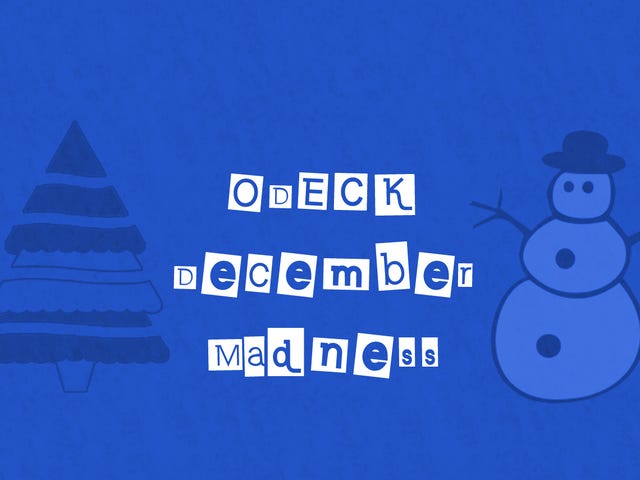 O-Deck's December Madness: Round 2
The contest to decide which holiday classic is the best holiday classic continues. We've settled the traditional films and the television episodes. Now it's time for round two.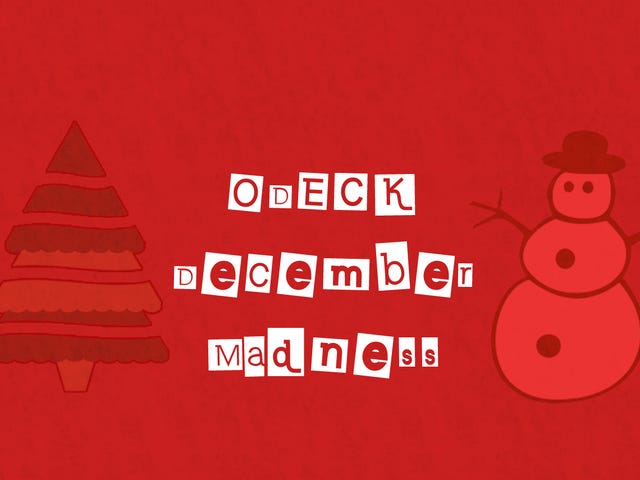 O-Deck's December Madness: Christmas Classics
March's monopoly on madness has been called into question. No longer shall madness be restricted to a single month in the year. It's time to decide once and for all what the best Christmas classic truly is.