observations's posts - Malay uPOST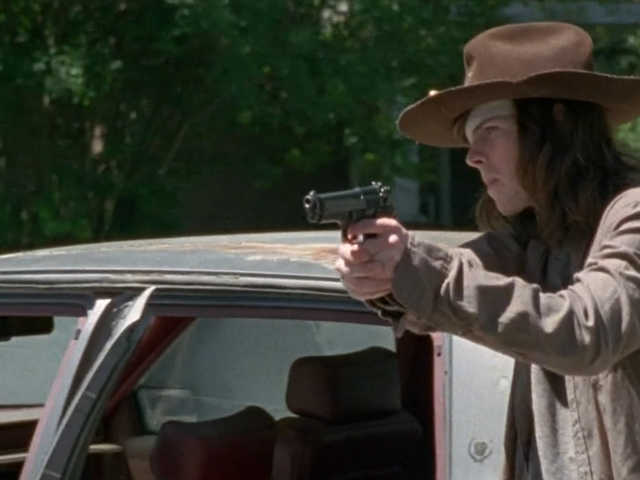 The Walking Dead 8x01 - "Mercy" Stray Observations & Discussion... if you must or want
Is anybody there? I don't think so, but let's do this anyway. I used to put some reaction threads for TWD but nobody on the ODeck seems to be watching, so I reckon I can just put some collected thoughts of the episodes for those interested and in case people want to discuss the show.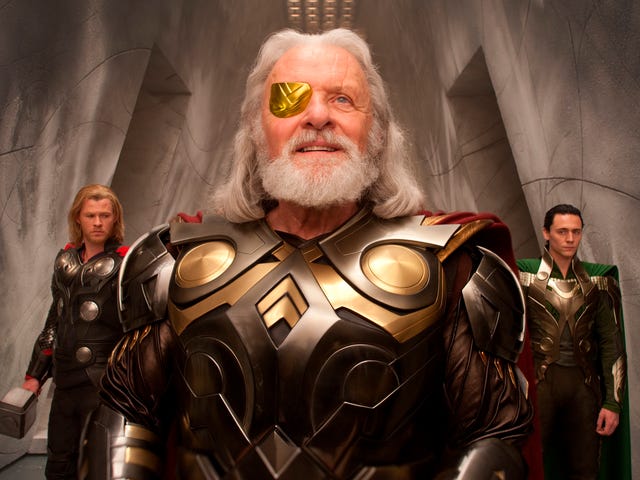 Marvel Cinematic Universe and Daddy Issues
Last week, Marvel Studios saw another successful launch with its twelfth solo movie, Ant-Man. After having watched the movie, I realized how many characters in the MCU have daddy issues or other family problems. Let's take a quick look back and see how screwed up MCU's families are. Spoilers for all the Marvel movies…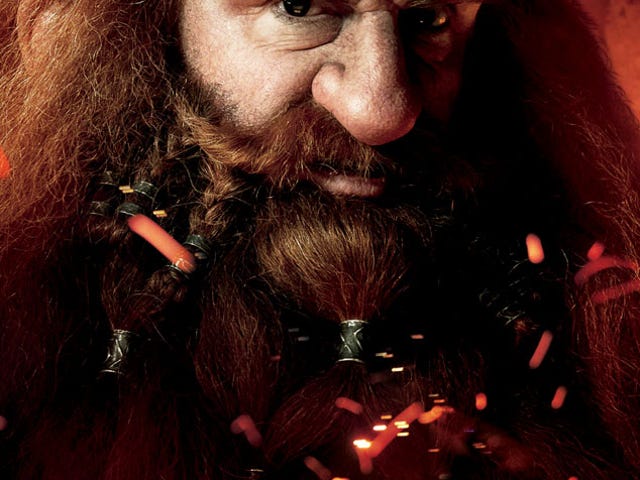 Finally Watching The Hobbit: Part I
I still can't figure out why one of the dwarves is allowed to smolder. It's a little bit hilarious, right?