OBSERVATION TECH's posts - Malay uPOST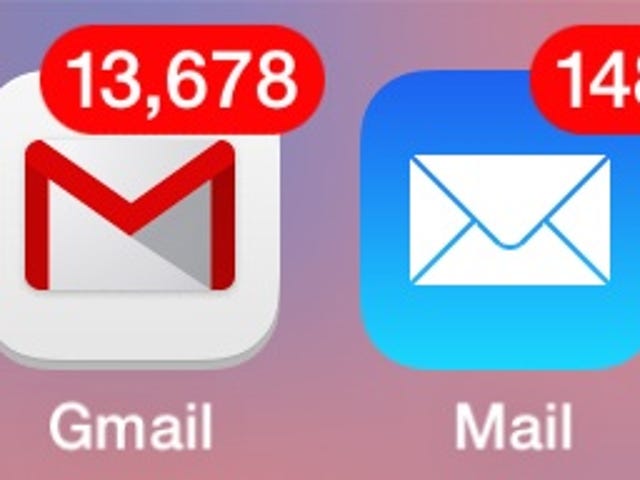 What's Your Modern Shackle?
My mom once told me that her cellphone was a shackle. It's true. While modern technology has made telecommunications more convenient than ever before, it has dramatically widened the scope of social obligations. There are other aspects of modern life that we are bound to as well. We are often pressured to binge watch…
OnePlus Cardboard Virtual Reality Kit Review
I spent thirty minutes last night watching what OnePlus claims is the first product launch to be made in virtual reality on my Cardboard virtual reality kit. Here are my impressions.
MERS Forces South Korea to Track Cellphones
As you may have heard, South Korea is battling a MERS (Middle East Respiratory Syndrome) outbreak that has already killed 7 people and subjected 2,800 citizens to quarantine. To ensure that the quarantine is being enforced, South Korean authorities will track cellphone locations with help from local telecom companies.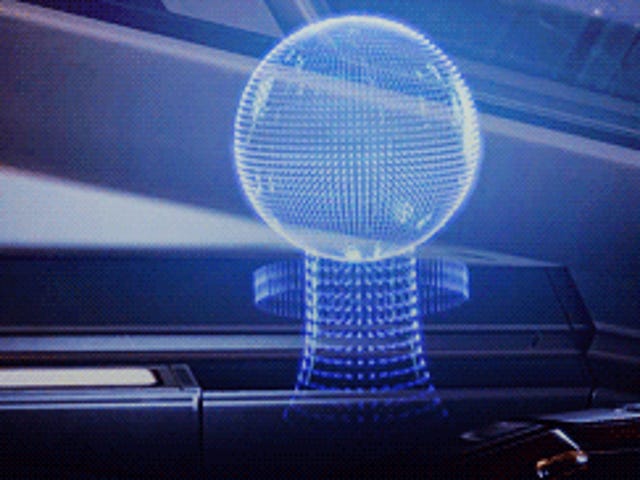 DARPA's Cyber Grand Challenge Begins
For many years DARPA has been running contests to develop self-driving vehicles, next gen combat vehicles, and robots, all of which may play a big role in the future of defense. DARPA also understands that, as human reliance on the cyberspace grows, it'll need ways to protect sensitive data against cyber attacks and…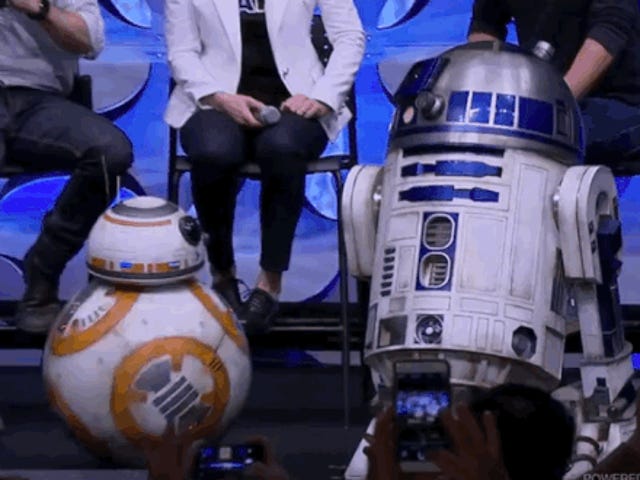 So, how DOES BB-8 work?
Why the Force, of course! Surely it's movie magic! Nope. It's just a really clever machine. WARNING: Reading the following post may make you lose a certain sense of wonder, like when a magician reveals his secret.