obit's posts - Malay uPOST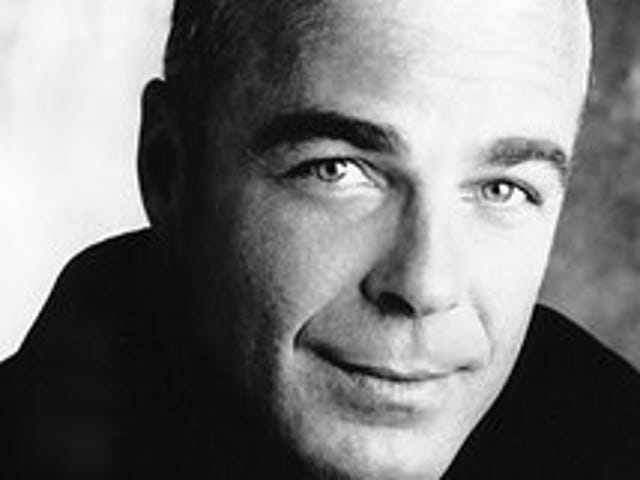 Jerry Doyel has passed away at the age of 60
2016 takes another one. This time it's Mr. Gairbaldi, Jerry Doyle.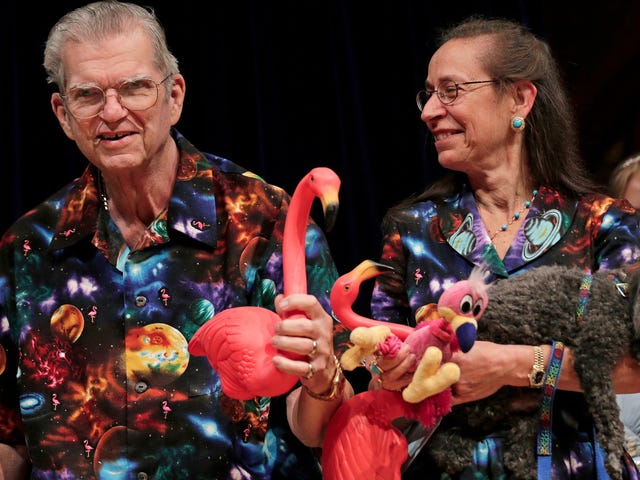 An American Hero, the Man Who Designed the Plastic Lawn Flamingo, Dies
Donald Featherstone, a man with the perfect name for the legacy he left on this earth, has died at the age of 79. Featherstone designed the plastic lawn flamingo, one of earth's most useless, beloved and beautiful tchotchkes.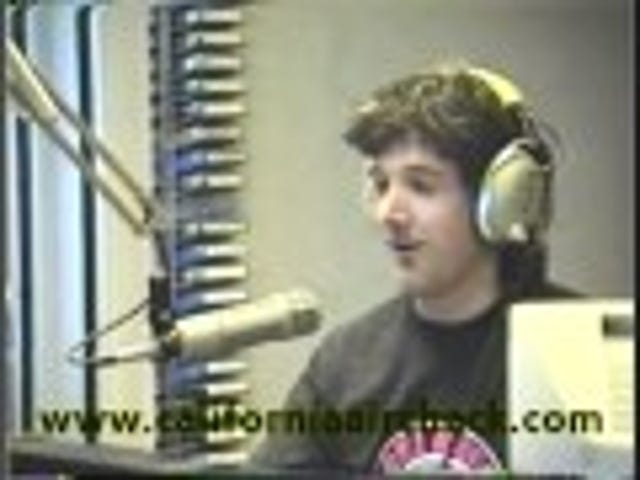 Long time DFW radio fixture Kidd Kraddick has died
This post is basically for the O-Deckers who live or have lived in the DFW area any time during the past 30 years or so.