Anime's posts - Malay uPOST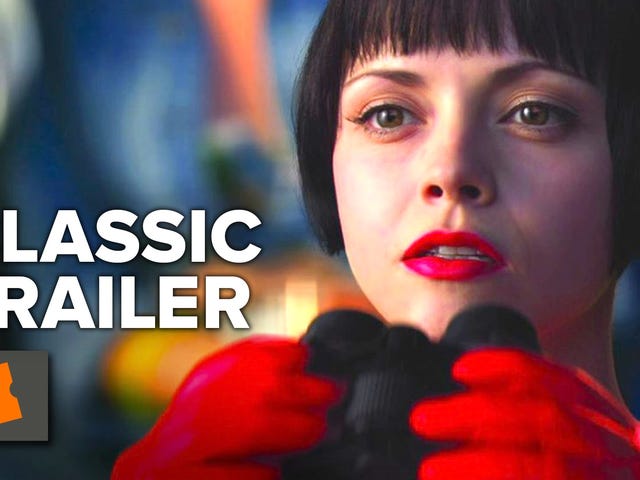 For Anybody Worried About The Ghost In The Shell Movie......
I just want to remind you that sometimes Hollywood gets it right.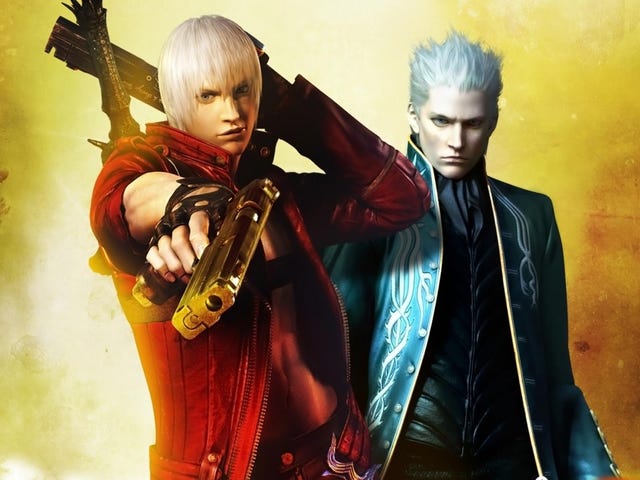 The Anime That (I Think) Inspired Devil May Cry
the Devil May Cry series has always had it's roots in anime and I'm here to talk about the anime that I think inspired the Devil May Cry series. So far I've only come up with three shows but I'm sure there are more. so let's get started. also there will likely be spoilers for each series so be warned.