Lies's posts - Malay uPOST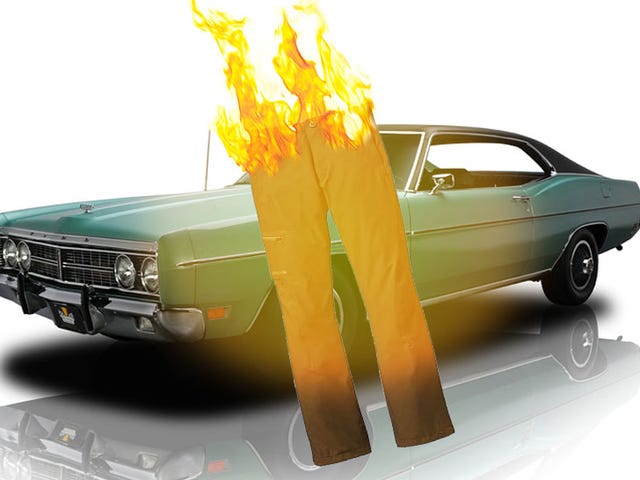 Ten More Car Facts About Cars That Are Not True At All
Who likes facts? Car ownership facts? Everyone. But you know what's even better than facts? Facts that aren't exactly true! I just like writing these, so, you know, enjoy. See how many you can pass along until you hear them repeated back to you!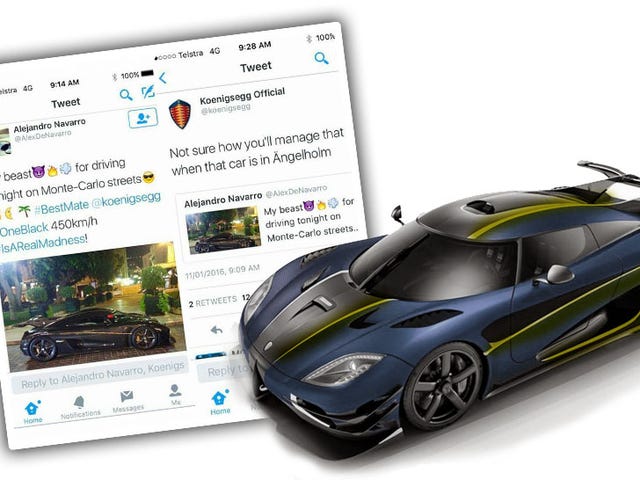 Koenigsegg Hilariously Calls Out Dipshit Pretending He Has A One:1
There's something so viscerally satisfying about this, and there's important lesson as well. Look, if you're going to lie on Twitter about having an absurdly exclusive supercar to drive around, best to not tag the only people in the world who know you're lying. Like this guy did, with a black Koenigsegg One:1.
Dad Convinces Kid He'll Be Launched Into Space If He Pushes A Button
Having a kid grants a parent powers that would have seemed unimaginable before. Specifically, you have constant access to an extremely gullible tiny person you can convince of almost anything. Should you? That's for each parent to decide, but the results can be fun. And maybe just a little cruel.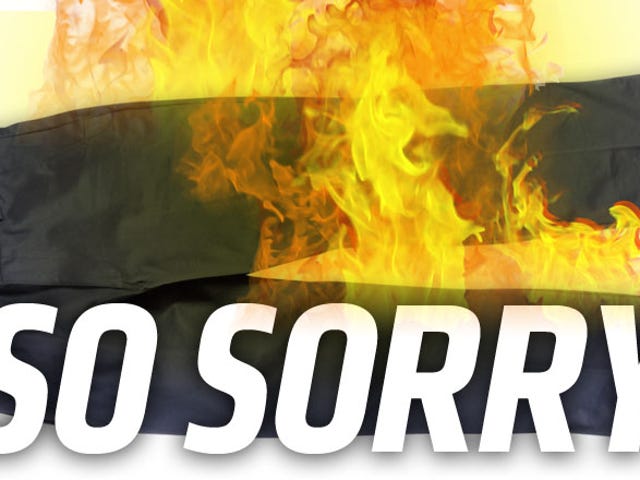 This Brian Williams Stuff Is Making Me Fess Up About All My Car-Lies
With Brian William's reputation and career in a tailspin thanks to some not-so-accurate tales of derring-do and helicopter attacks, I've realized that I'd better get ahead of my long history of self-aggrandizing lies before I get found out and disgraced. So, in the interest of salvaging my career, I'm coming clean.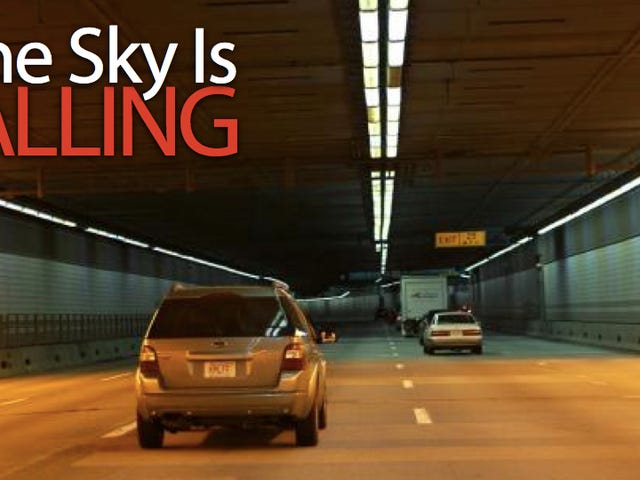 Boston's Big Dig: The Deadly Engineering Gift That Keeps On Giving
The Big Dig, a Boston engineering boondoggle that's national news mostly because you helped us pay for it, is basically a death trap. It's killed people already, and some precariously perched lights were preparing to off a few more.