Justice Department's posts - Malay uPOST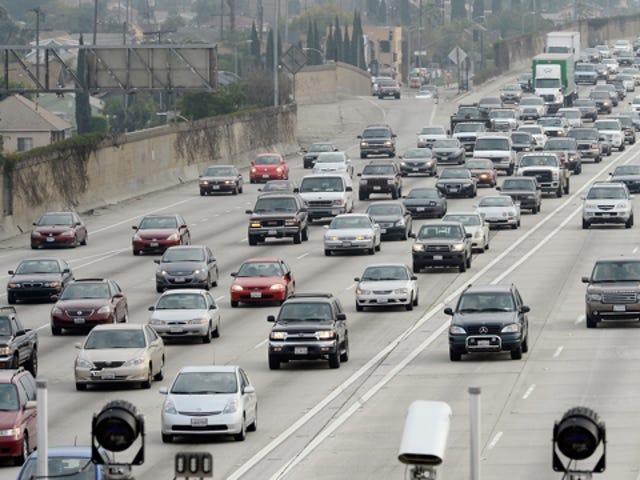 Feds Have Been Spying On Millions Of Cars In The U.S.
Since 2008, the Justice Department has been using license plate scanners to track millions of cars in real-time around the U.S. as part of a massive domestic intelligence-gathering program that's largely been kept secret. It's like PRISM for cars and we have no idea how big it is.