Drone's posts - Malay uPOST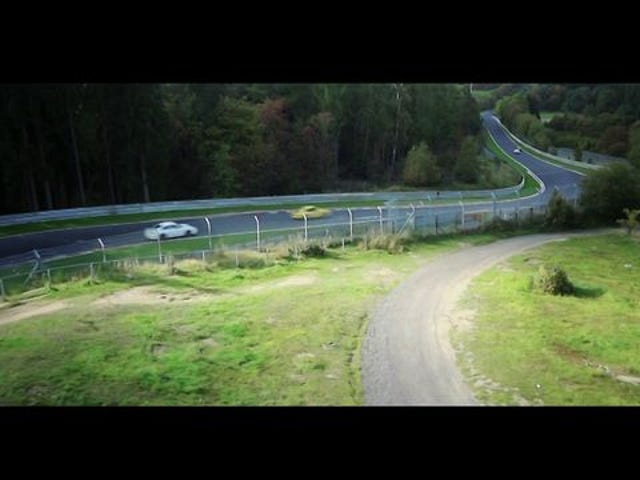 A Drone's Eye View Of The Nürburgring
Airborne drones are set to revolutionize car videos in the same way they've revolutionized remote bomb dropping. Here's what the Nurburgring looks like from a drone's perspective.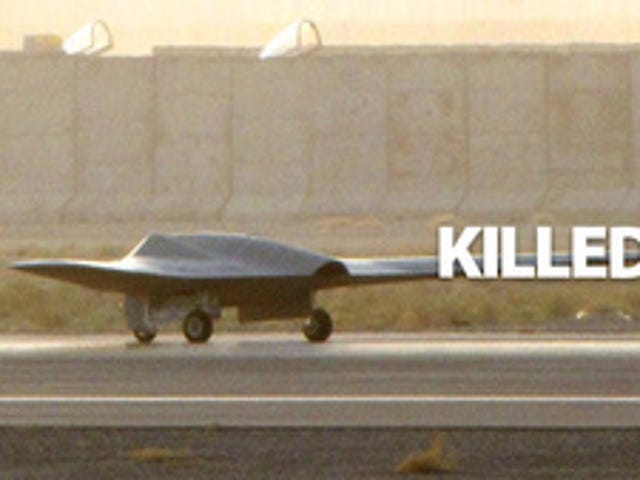 Did NATO's lost drone have its GPS hacked by Iranian engineers?
Earlier this month, NATO lost a spy drone in Iran. Initially NATO admitted that its pilots lost control of the craft, but new reports claim that the Iranian military hacked its GPS systems.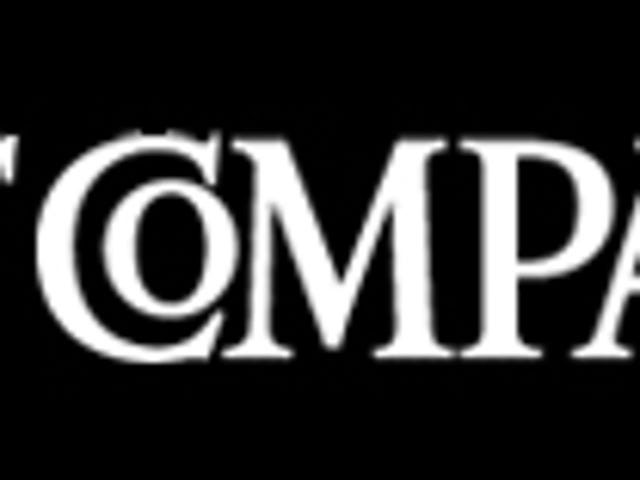 The Piracy Lawsuit That Could Ground The CIA's Deadly Predator Drones
Al Qaeda and the Taliban haven't been able to bring down the CIA's Predator drones. But a new lawsuit alleging parts of their targeting software are pirated (and faulty) could.