Sophia's posts - Malay uPOST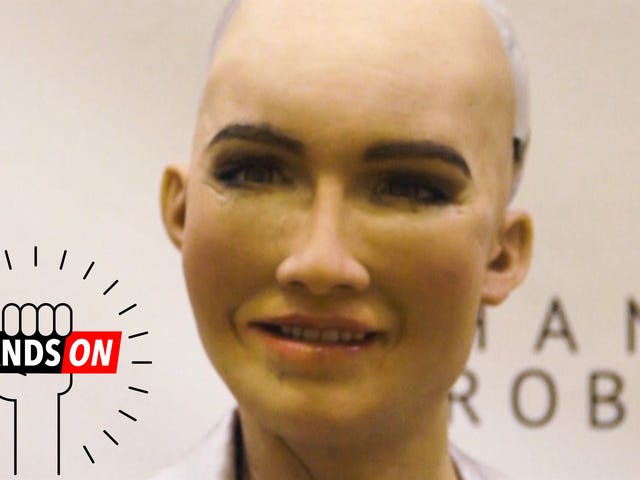 I Spoke to the Future and the Future Stared Back at Me, Blankly
The first thing you notice about Sophia, a robot, is the sound she makes. Like a late-90s Pentium processor struggling to load a video, she makes a whirring squeal that fills the room. Sophia talks, too. But what I'll always remember about my recent conversation with a robot is her stare.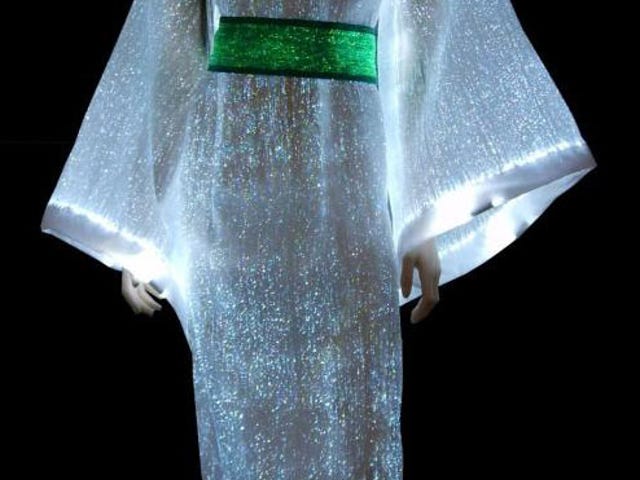 We Ponder the Social Bandwidth of this Fiber Optic Dress
You may not be lucky enough to have fiber optic in your home, but at least you can feel its powerful pulses of light all over your body when wearing the LumiTop Sophia.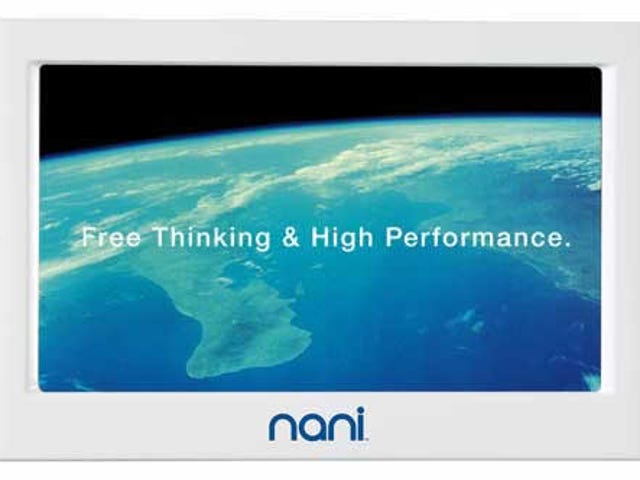 Japanese Sophia Nani Is A Full Touchscreen Phone, Media Player
It would seem that a certain black-and-silver phone has attracted a bit of a following in the design department. The Japan-only Sophia Nani, launching next week, sports a massive 4.3" touchscreen TFT display running at a crisp 800x400 resolution. A digital TV tuner rounds out a complete multimedia package, but one…