Sony Xperia's posts - Malay uPOST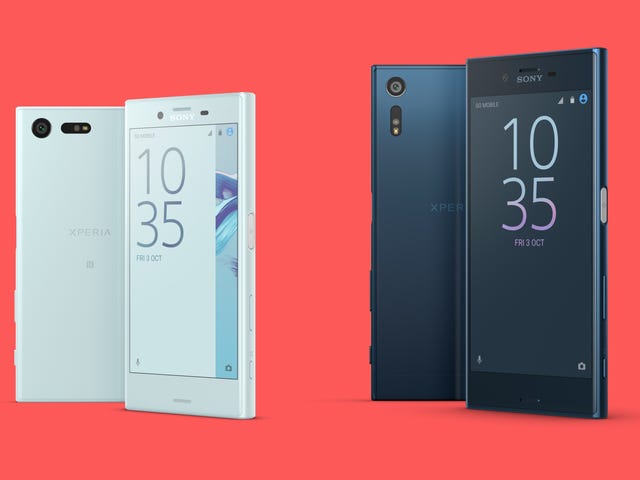 Sony's Slick New Phones Are Actually Launching in the US For Once
Sony makes a damn fine phone, but historically it's been pretty difficult to get your hands on one in the US. It usually requires smuggling it in from another country. So Sony's plan to launch it's newest Android Xperia phones in the US, just two months after it finally launched last year's model here, is big news.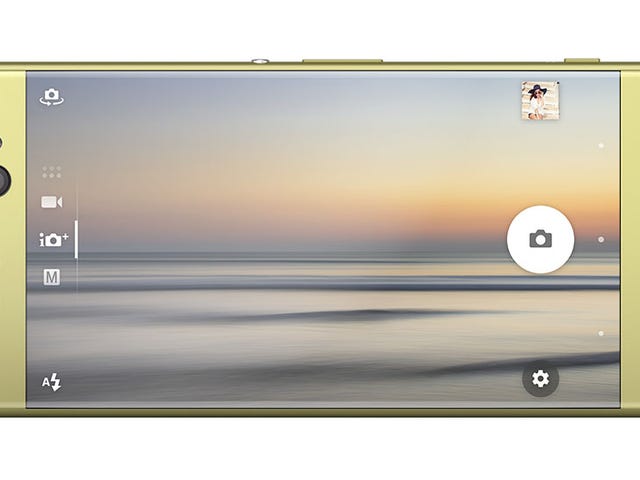 New Sony Phone Goes For Selfie Crowd With Giant Front Camera
It's easy to make fun of selfie-taking teens and Facebook friends, but the selfie style of photography isn't going away anytime soon. That's gotta be what Sony was thinking when it decided to announce the Sony Xperia XA Ultra.
You Get Just 1.26GB of Free Space on This 8GB Smartphone
As the old saying goes, there are lies, damned lies, and advertised internal storage capacities for mobile devices. Manufacturers misrepresenting usable space on devices is a trick with a long and storied history, but Sony's Xperia M4 Aqua is the most shameless fakery I've ever seen.