Sony Semiconductor Solutions's posts - Malay uPOST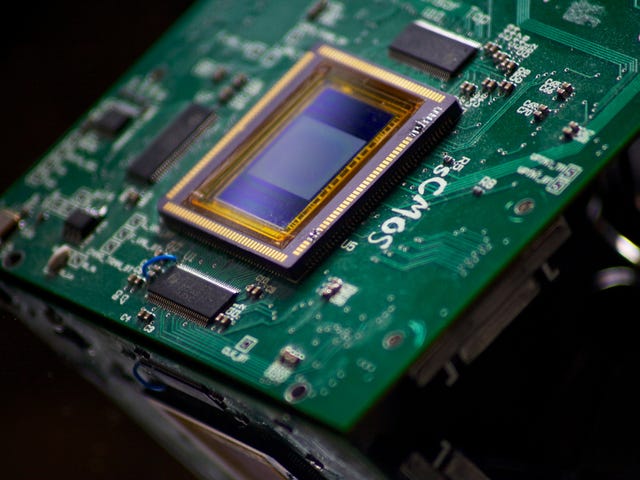 Sony Plans to Take Over Toshiba's Image Sensor Division
Sony has confirmed that it's currently in negotiations to agree the terms with which it will take over Toshiba's CMOS image sensor business. The move will see Sony boost its already impressive image sensor division.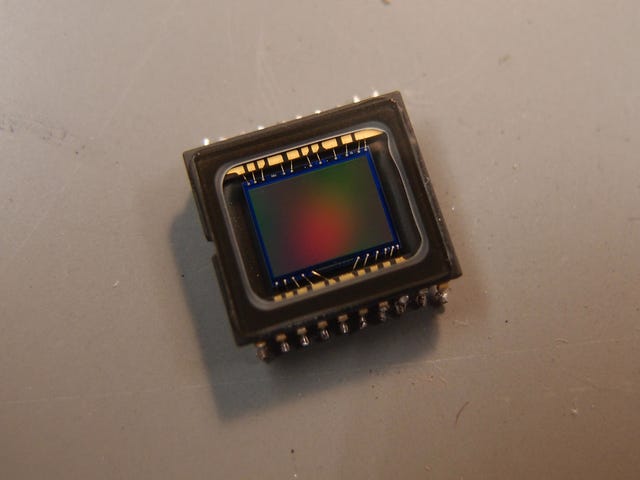 Sony's Image Sensors Are Good Enough To Survive as a Separate Company 
Sony is spinning its moneymaking image sensor business into its own company that'll be named Sony Semiconductor Solutions. And rather than propping up other electronics lines that haven't been performing as well, the semiconductor business will now be able to make a lot of money.