sony a7s's posts - Malay uPOST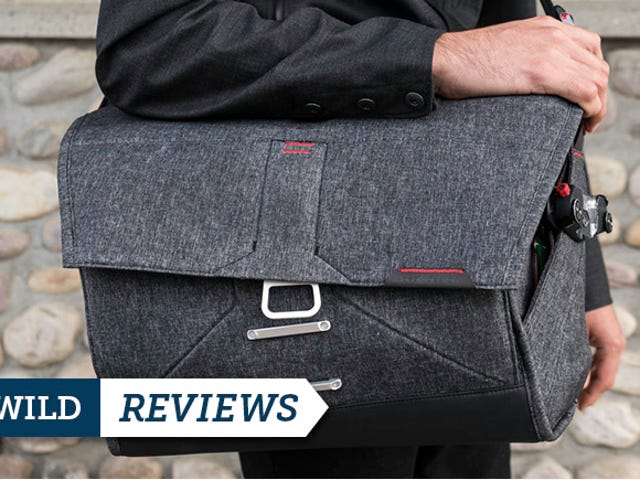 Peak Design Everyday Messenger Review: The Perfect Camera Bag?
Peak Design changed the way photographers carried their cameras with the introduction of an innovative clip. Now, they're taking on camera bags. We tested their Everyday Messenger to see how it performs.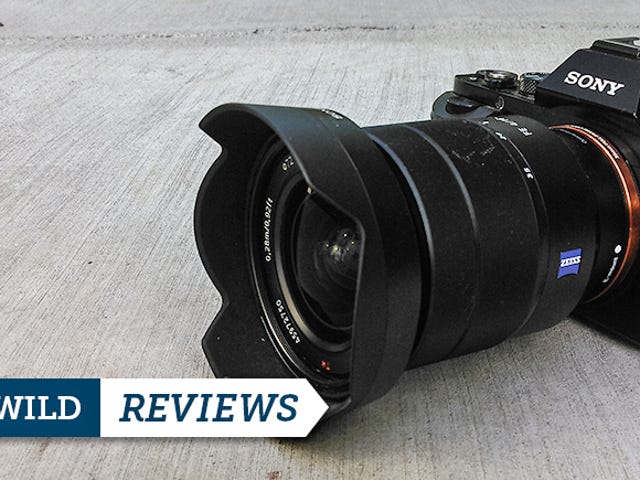 Sony A7S Adventure Tested: Ultimate Low-Light Mirrorless?  
I've been dragging the Sony A7S on all of my adventures for the last few months — shooting in broad daylight and the dead of night. It's gotten dirty; even dropped. Here's how it performed.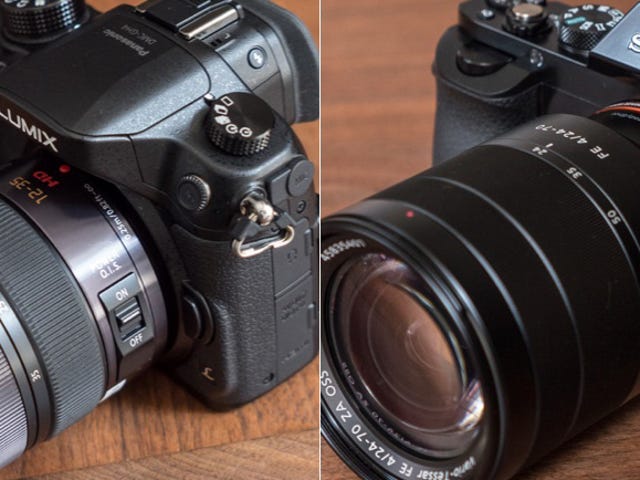 Panasonic GH4 vs Sony A7s: The Most-Anticipated Video Slingers, Compared
The Sony A7s and the Panasonic GH4 will be compelling options for people who want to shoot video without dropping a fortune on a pro video rig. Both cameras have unique features and represent some really cool advances in video shooting. While we're busy reviewing them, we wanted to serve up a quick comparison of the…