Sonos One's posts - Malay uPOST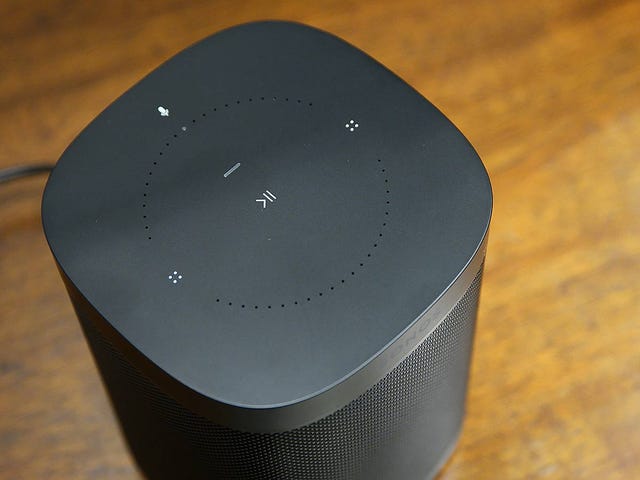 One of Sonos's Most Anticipated Features Is in Purgatory
Bad news for Sonos fans. That Google Assistant feature the company promised would be ready in 2018, well, Sonos is gonna have to break that promise. Google Assistant will not be available on the popular wireless speakers this year. Sonos users will have to wait until an undetermined date in 2019.
Six Months With the Apple HomePod Almost Convinced Me It Was Good
I didn't understand the Apple HomePod, when it launched six months ago. Sure, I got the business reasons behind Apple's smart speaker (everyone's got to have a smart speaker it seems), but the HomePod struck me as too stupid and too expensive. It just seemed like Apple's weird attempt at showing Amazon and Google that…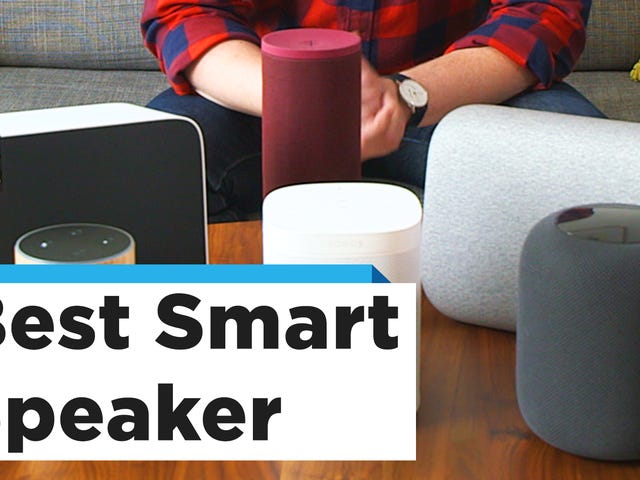 How the HomePod Stacks Up Against Other Smart Speakers
It seems like every new wireless speaker on the market comes with a voice assistant now. Since 2014, when Amazon announced the Echo, the idea of a smart speaker has taken the gadget world by storm. Apple has finally thrown its hat into the ring with the release of the HomePod, leaving us to wonder which smart speaker…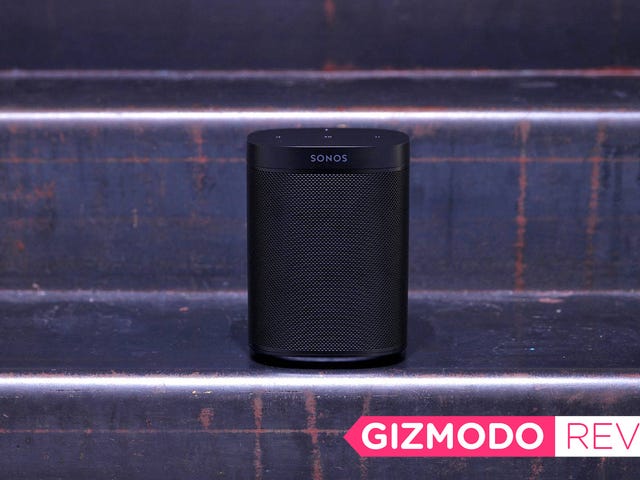 Sonos Finally Squished Alexa Into a Speaker, But Maybe Just Buy a Dot
Sonos wouldn't like it, but you could call its new smart speaker an "Echo." A high-end, very nice-sounding, but flawed Amazon Echo—the kind someone who just got a promotion might buy themselves, because unlike the $50 Dot or new $100 Echo, this speaker will set you back $200.