Sonoluminescence's posts - Malay uPOST
Let's Talk About Mantis Shrimp Fight Club
The fearsome mantis shrimp has many fascinating attributes, most notably its powerful hammer-like rounded claws — technically known as "raptorial appendages" — that it uses to crack open the hard shells of its favored prey (clams and crabs) and to ward off predators. And now it seems they use them as weapons against…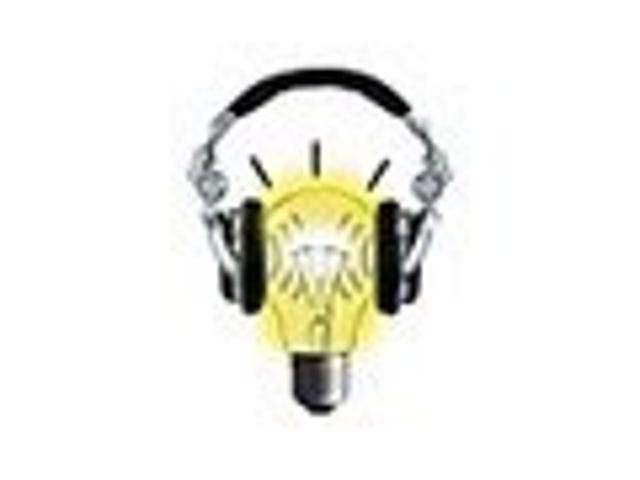 The Scientific Mystery of How Sound Explodes into Light
We've seen the Pistol shrimp snap its claws so fast that you can only see it at 10,000 frames-per-second, but the little guy's trick is even wilder than just that. A Pistol shrimp can actually snap its claw so fast that sound turns into light, and scientists still don't know how that's even possible.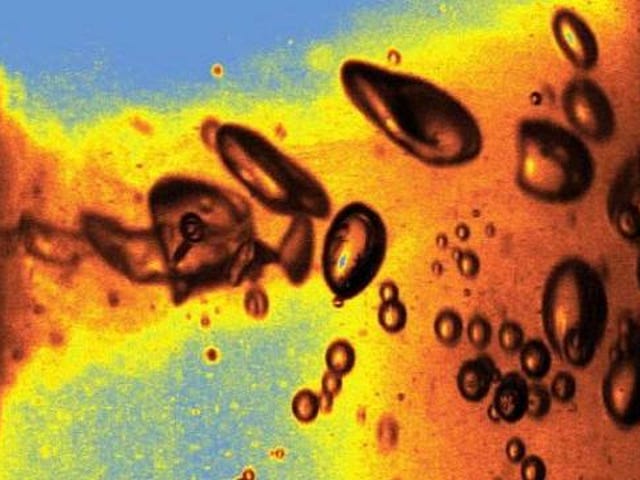 Ultrasound makes sonoluminescent bubbles
What you're seeing is the rarely-observed phenomenon of sonoluminscence. Gas bubbles are collapsing, and part of the energy of their collapse is being translated into visible light. Here's how it happens!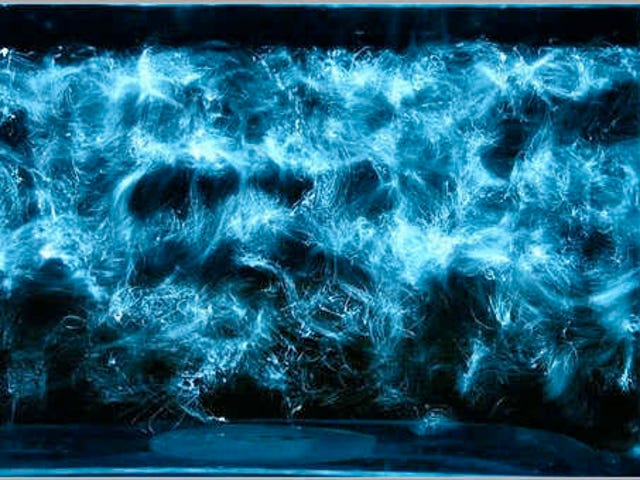 Sonoluminescence: When sound makes light
Under certain circumstances, sound waves can generate light. Find out which circumstances, explore the debate about how the phenomenon works, and learn how to make your own sonoluminescence generator.